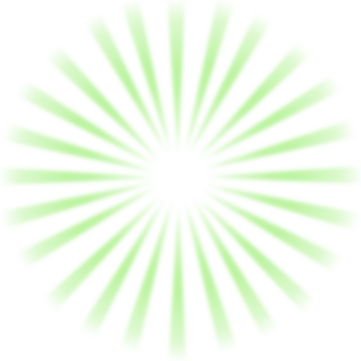 English
Privacy Policy
This privacy policy was created to demonstrate to our users the transparency of Onrizon Social Games conduct in relation to the few datas that are solicited to the users by our company at he games ambient. At the paragraphs below, we've listed some important informations that will secure the tranquility of the interested parts, ensuring the clear purpose of our company. Provide a rich experience of cards games simulation, 100% free, unlimited and secure.
The importance of privacy
Protect our user's informations is one of the principal manners of guaranteeing the trust, fidelity and satisfaction of them. For a company that depends of it's users, to achieve its goals. Nothing can be more important than develop with seriousness a responsible relation with the datas sent by them.
The access to this datas are restricted to few employees in charge. This procedure guarantees confidentiality and caution with the information.
About the information collected
With the one and only intuition of promoting quality fun, and security to the interested in accessing our products, the option of creating an individual registration is available, in this way the user can register his related information proposals to the achievements in the gaming environments. To that end, we request certain personal information, such as email address and creating a password. Those informations can be used, occasionally, for sending messages and announcements regarding events, news and promotions, with the only purpose of providing a better gaming experience and make ourselves available to solve the possible questions of the users. In case the user does not wish to continue receiving our e-mail, he may stop receiving them, by following the instructions included in each newsletter.
The onrizon team commits itself with its users to comply with the following purposes:
- Do not publish, share or reveal the images sent by our users without permission and consent.
- The personal data of the participants are securely stored in our server and they won't be shared, given or sold to any requesting entity.
- We commit ourselves using browser's cookies only for control of internal access.
- Do not disclose the email address of our registered users without the permission and knowledge of the same.
Users can contact us by email below:
team@onrizon.com.br